My Sports Page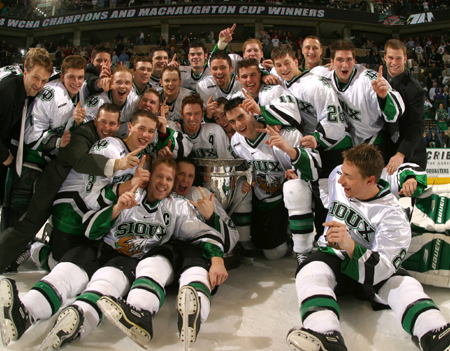 Congrats to the WCHA Champions and MacNaughton Cup Winners: University of North Dakota Fighting Sioux!!!
Hello and welcome to my Sports Page. I am a big lover of golf, soccer, baseball, football, and by the background Hockey.
I play Golf, Soccer, and Boot Hockey with Jim Kopesky, Steve Byrne, and Steve Seiberlich. I am very active in sports, even though I don't play real Hockey I still a HUGE fan of it, that is why i am considering UND (Home of the Fighting Sioux)

---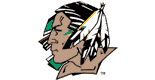 ---
The main sports teams here in Minnesota are the Minnesota Twins, Minnesota Vikings, Minnesota Wild, and The Minnesota Timberwolves. Although the Vikings and Wild aren't doing that great, we all were surprised by the spectacular play of the Twins and Timberwolves.

---